8 Ways to Use Periscope for Marketing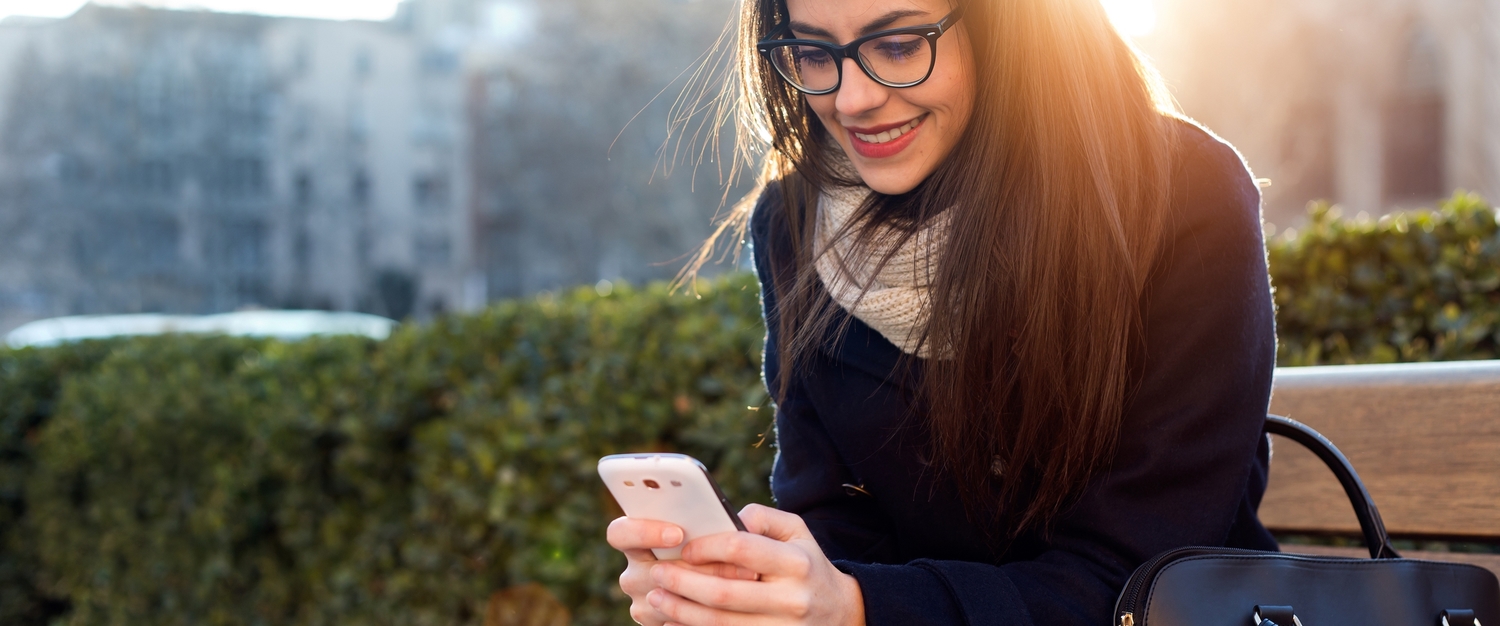 Periscope has gone viral in just a few short months as a new marketing platform for businesses and personalities. Jumping on a social media bandwagon during the early stages of it's release can be a great way to generate results.
Here are the types of companies that can expect the best return from Periscope:
Event Management Companies
Consultants
Realtors
Restaurants and Bakeries
Stores
Salespeople
Customer Service
Auto Repair
Authors
Entrepreneurs/Inventors
Celebrities
Musicians/Bands
Artists
Entertainers
Periscope is simple. Just download the app, create the name of your broadcast, press "broadcast", and start recording. Your broadcast is sent out to users in your area and/or users who are searching for the keyword included in your broadcast.
Wondering how to use Periscope? Here are 8 great ways:
1. Product Demonstrations
Show off your product with a tutorial demonstrating how it's used or how it was created. This is a great way to establish transparency and appreciation for your business.
2. Expert Advice
Periscope can help provide free advice in order to add your value and build trust with an actively engaged audience.
3. Customer Support
Have a customer who tweeted you a question? Add a human touch by connecting with them on Periscope for help. Other viewers will see this as either helpful or a reassuring sign of the level of customer service that you provide. You'll also have the ability to chat with multiple users and answer their questions during the broadcast.
4. Testimonials
Feature your clients/customers providing positive testimonials based off of their experiences with your brand.
5. Breaking News
Show what's happening in real time to increase impressions and earn high relevancy.
6. Interviews
Conduct interviews with just about anyone and interact with the questions that pop up in your Periscope chat.
7. Behind the Scenes
Showcase how your office or staff works behind the scenes. This increases transparency, engagement, and trust.
8. Share Experiences
Share an event in real time and gain more impressions/attendance. Record an employee celebrating their birthday to increase transparency. Sharing a positive experience is usually a great idea.
Utilizing Periscope as a marketing tool isn't for everyone, but it's a great way to get involved in an area that has a very high targeted engagement. Need help understanding or managing Periscope? Click here to connect with SharperSocial.
---
Posted By: Shannon Harper 7 years ago
Category: Social Media Marketing
Tags: Periscope, Social Marketing, Social Media, Social Media Marketing